Keep Pedaling Tallahassee!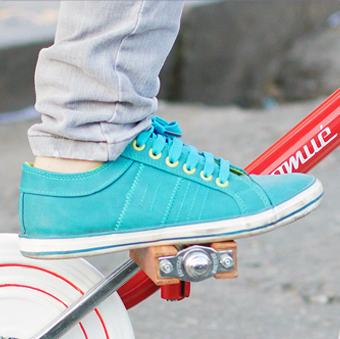 Bike Month 2020 was an unexpected and extraordinary success in the eyes of bicycle advocates worldwide. With residents seeking socially distant outlets, local trails and neighborhood streets were highly utilized as riders sought the great outdoors. Even in more stable times, the temperate weather would have encouraged residents to enjoy their two wheels, but this May's unprecedented bike boom has left regular trail users and bike shops in awe of the surge of new and renewed riders.
It's our hope that bicycling will stay with you beyond these times as a form of both transportation and recreation, and don't forget, you can always visit BikeTLH.com for all of our bicycling resources. Even though Bike Month 2020 is over, we hope you will Keep Pedaling, Tallahassee!
---


Contact Us
You may use our apps to report bike related problems and issues.
For more information, email planning@talgov.com or call 850.891.6400.