Our mission is simple - make bicycling an easy, safe, and fun way to get around the community. We make it easy to plan a visit to interesting destinations throughout Leon County. Explore area trails with our Featured Bike Trails and read our Bike Voices interviews. And be sure to check out the scheduled events and rides in the calendar below. For more information and tips, please visit our Sharing the Road page. Please share and follow with #BikeTLH. Get Up! Get Out! Time to Ride!
---
"Suddenly, probably when you weren't looking, Florida's capital became a cycling and hiking mecca." This Flamingo article chronicles Leon County's robust cycling infrastructure and community.
---
Propose a Bike Parking Location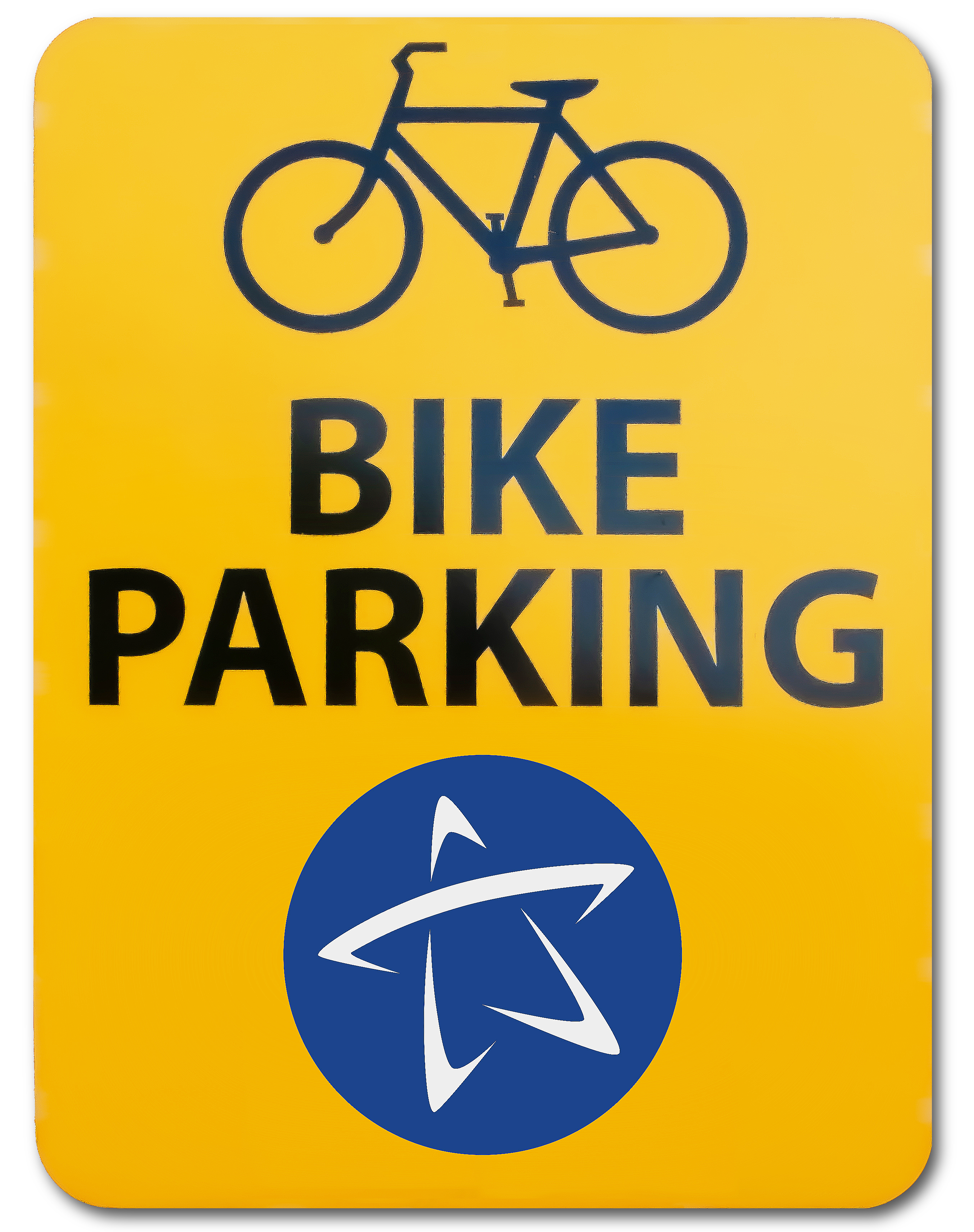 The City of Tallahassee Bike Parking Program installs bike racks in the public right-of-way to encourage bicycling to daily activities such as shopping, riding to school and commuting. You may visit the Tallahassee-Leon County GIS website and view a map of existing bike rack locations. Please zoom in for existing bike parking layer to activate.
While funding is available, City bike racks, installation and maintenance are provided by the City for approved locations. Bike racks cannot be installed in the following locations:
Narrow sidewalks
On private property
On surfaces that will not allow secure rack installation
Residential addresses
Locations that have conflicts with storm drains, parked vehicles and utility boxes
If you know of an area that would benefit from having a bike rack within a public right-of-way, please submit a request. Your request will be evaluated by City staff and you will receive a notification of the evaluation within 60 days.